Protect Your Data with Managed Backup and Recovery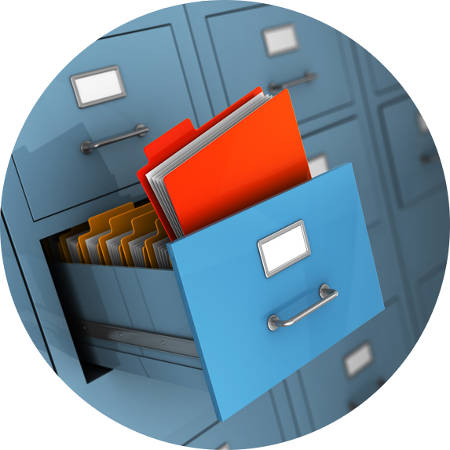 Your company's data is one of its most valuable assets. Today, it is vital to safe-guard that data and ensure that no matter what happens, it is available and secure. Layered Systems Backup and Recovery is here to provide the peace of mind you need. We backup multiple times a day to both local storage as well as the cloud; this allows us to restore accidentally deleted files in a snap, while providing online-anywhere resiliency in case of an on-site disaster.
Protected servers and computers are virtualized at least once a day to ensure the cloud backups are functional and ready to be restored at a moment's notice. If the worst happens, it takes just minutes to recreate a server on new hardware. Cloud backups provide redundancy against physical drive backups, which are prone to failure or theft. Finally, the status and health of your data is monitored 24/7/365 to verify data integrity and restoration capabilities.
Instant onsite/off-Site Virtualization replaces downed servers for maximum up time
Data is automatically stored and sent offsite, SAS 70 Certified data facility
Local Virtualization in event of isolated hardware/software at corporate office
Cloud-Based Virtualization for complete protection
Almost instant recovery for servers
Test restorations are automated nightly and provide notification
AES 256 cloud encryption cloud backup, data is secure offsite
Customizable backup schedule/retention policy by server
Full support for file, folder, server backup/restores
Ultimate Business Continuity